Get Involved

join a ministry!
There is a place where everyone can serve at Meadowbridge!
Youth Ministry
Youth Ministry is designed to provide an environment of friendship and inclusion for youth ages 12 to 18 in order to grow in their walk with Christ, serve our church and community, and have fun in fellowship with one another.
Join us for Friday night vespers each 2nd and 4th Fridays of the month at 7 PM for food and fellowship as we dig into the word. Location may vary, so if this is your first time, give us a heads up that you will be joining!
Contact Jaquel Hardison at 804-873-7065 or mb.youth.ministry@gmail.com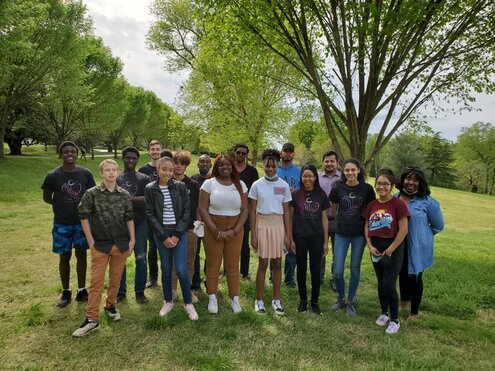 ANXIOUS FOR NOTHING SMALL GROUP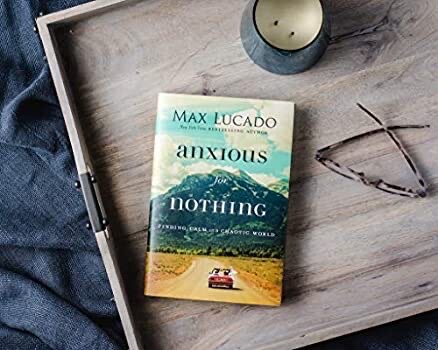 The class will meet on Tuesdays at 6:30pm for 12 weeks beginning January 24 in the conference room. We will dive into the topics of worry and anxiety from a Christian perspective as we read Anxious for Nothing by Max Lucado. If you are interested in joining the class, please contact Jake Staton at 804-238-4332. The first 10 people to sign up will receive a free copy of the book.
CHOOSING JOY SMALL GROUP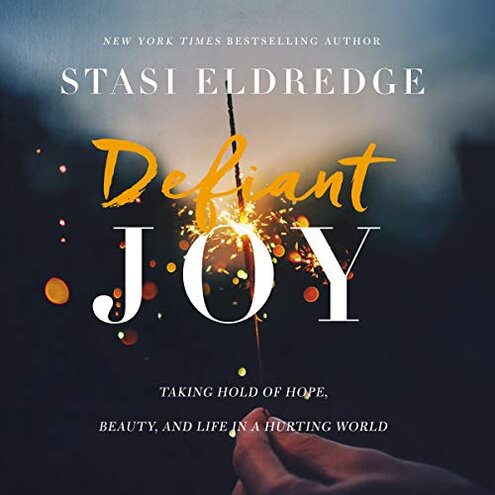 This group will meet on Mondays at 6:30pm, beginning on January 23 in the conference room. We will discuss how to take hold of hope, beauty, and life in the midst of a hurting world as we read Defiant Joy by Stasi Eldridge. This class will run for 8 weeks, ending March 20. If you are interested in joining the class, please contact Pastor Renee at 703-638-3428. The first 10 people to sign up will receive a free copy of the book.
HEALTH MINISTRY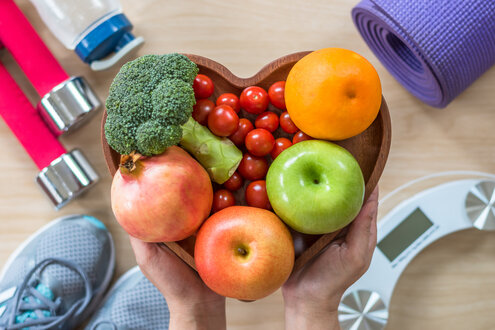 Intensive Health Training is being offered for those interested in Health Ministries or bettering their own health.
There will be video-based classes on the true causes of disease, healthy cooking, nature-based remedies, hydrotherapy, and more.
Classes will be the 1st and 3rd Sabbath of each month, beginning on Saturday, July 2, from 2-4pm.
Contact Bernadette St. Clair at 646-546-2602, if you have any questions.
ADVENTURER'S CLUB

Families with children ages 4 to 4th grade are invited to join the Meadowbridge Adventurer's Club to earn badges, learn about Jesus, and have fun. For more information, contact Jennifer Williams at 724-986-0251.
GRIEF SUPPORT GROUP

Help and encouragement after the death of a spouse, child, family member, or friend. Join our weekly grief support group on Mondays from 6:30-8:30 PM beginning August 1, 2022 at Meadowbridge SDA Church.
Register online at: griefshare.org > find a group or contact Beth at 804-304-1165
Men's Ministry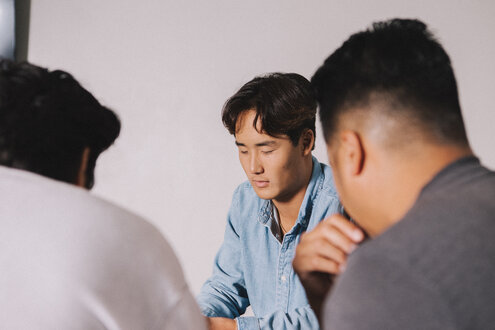 Women's Ministry
Contact Leigh Lewis at 804-737-0720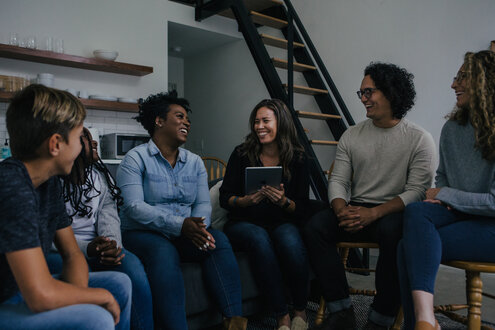 Prison Ministry
Contact Daniel McManus at 804-495-5503
Senior Connect Ministry
Contact Tonya Campfield at 804-986-5061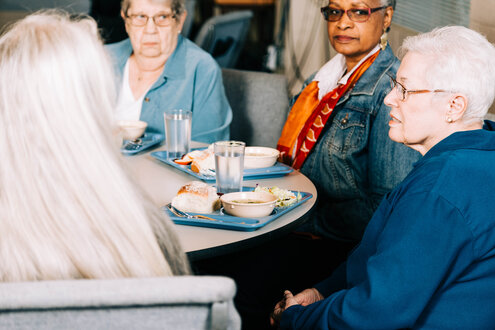 Nursing Home Ministry
On the second Sabbath of each month, a group from Meadowbridge SDA Church visits the residents of a local nursing home.
From 1:30-2:30, participants share a short devotional, some singing, and spend time talking with and encouraging the residents.
If you would like to join in the this ministry, or learn more, please contact: Otis Nelson or Bernadette St. Clair - (646) 546-2602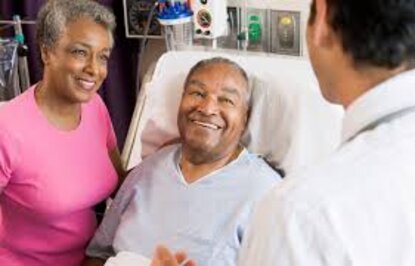 Community Service
The Meadowbridge food pantry is open every 3rd Wednesday of the month from 10 AM - 12 PM for grocery pick-up for church and community members. No appointment needed.
If you are in need of food and resources at another time than this or if you would like to get involved in this ministry, please contact Leigh Lewis at 804-737-0720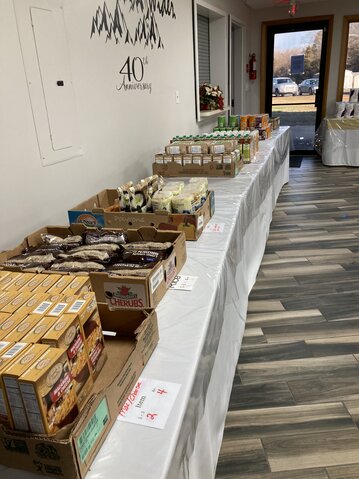 Fellowship Lunch
Meadowbridge invites everyone to a fellowship lunch on the 1st Saturday of every month directly following the worship service.
If you would like to bring a dish or get involved with the fellowship lunch team, contact Leslie Brown at 408-499-2273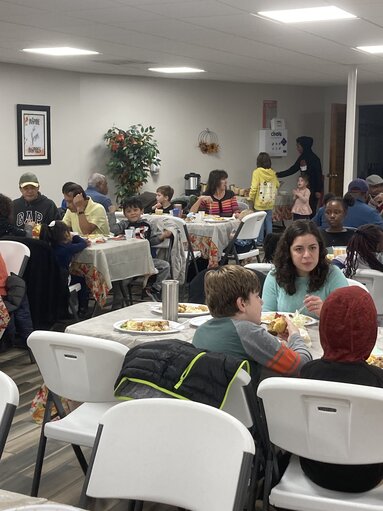 Prayer Team
The prayer team is standing by to pray for you!
Contact Chuck Kanka at 804-769-1007